Award by;  The Kenya Energy Management Awards.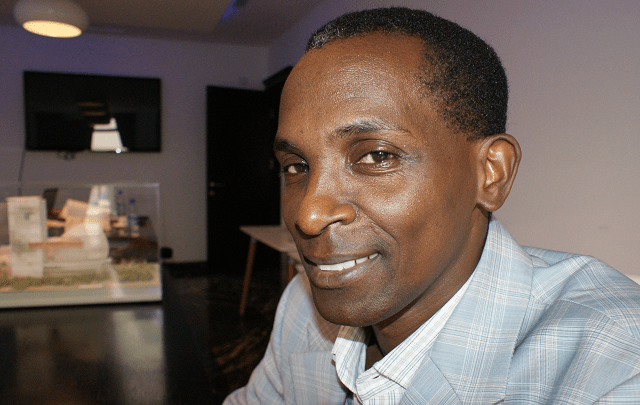 Architect Musau, The Chairman and a Senior Lecturer Department of Architecture & Building Science is the environmental design expert who has remarkably contributed to the shape of architecture in Kenya, both in academia and practice by leading from the front, is a firm believer that an architect must always design for the user of the building and not to please himself with senseless hot buildings especially in our hot tropical climates.
In 2015, Musau won the Kenya Green Architect of the Year 2015 award, by the Kenya Energy Management Awards and his project, The LRC at The Catholic University of Eastern Africa won the Green Building of the Year award in 2014.